I've just realised that I haven't updated the blog in a while. I'm not going to make excuses but I will say that blogging aynt easy.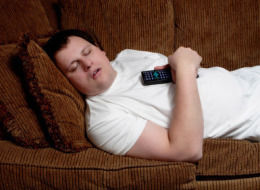 Many people have the misconception that if you have a blog you can earn thousands of dollars a month in your spare time. They couldn't be more wrong!
Blogging is hard work for very little reward in my opinion but I do this because I love it, well most of the time at least. I haven't been writing the past week because of pressure at work, and it looks like being another hectic month at my new job.
I have however been doing a lot of reading over the past couple of days and I've really enjoyed the content on blogs like
soccerlens
,
epltalk
and
arseblog
(to name but a few).
Great blogs with excellent content. Anyways it got me thinking that I need to step up my game and publish more articles. Let's see how that goes.....